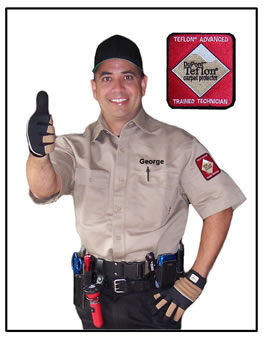 Don't forget to check out George's Official Carpet Cleaning Tool Belt!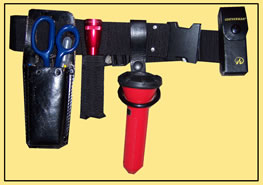 George's Official Carpet Cleaning Uniform Shirt and Black Hat! 2 Pack
2 Pack Includes 2 Shirts and 2 Hats
BUILD YOUR REPUTATION IN THIS QUALITY UNIFORM: This shirt is Dickie brand, so it is durable and has a breathable material for temperature control. We customize it with an official DuPont Teflon Protector patch AND your name embroidered on the left chest.
Match this shirt with any khakis or black pants plus George's official carpet cleaning toolbelt for an over-the-top full professional uniform that will impress your clients time and time again.
Quantity 2 Shirts and 2 Hats
- Price ONLY: $124.99